Fulfilling cybersecurity skills and capability gaps
We are a leading Cyber Security Services organization with over a decade of proven expertise in consulting, implementation and managed services.
We fulfil key cybersecurity skills and capability gaps. While we specialise in a few technologies, we are, in principle, a technology agnostic organisation and are able to flexibly work across technologies, industries and geographies.
Our success is based on a strong foundation of our four core values ensuring our team provide the highest Customer Satisfaction (CSAT) and Total Customer Experience (TCE).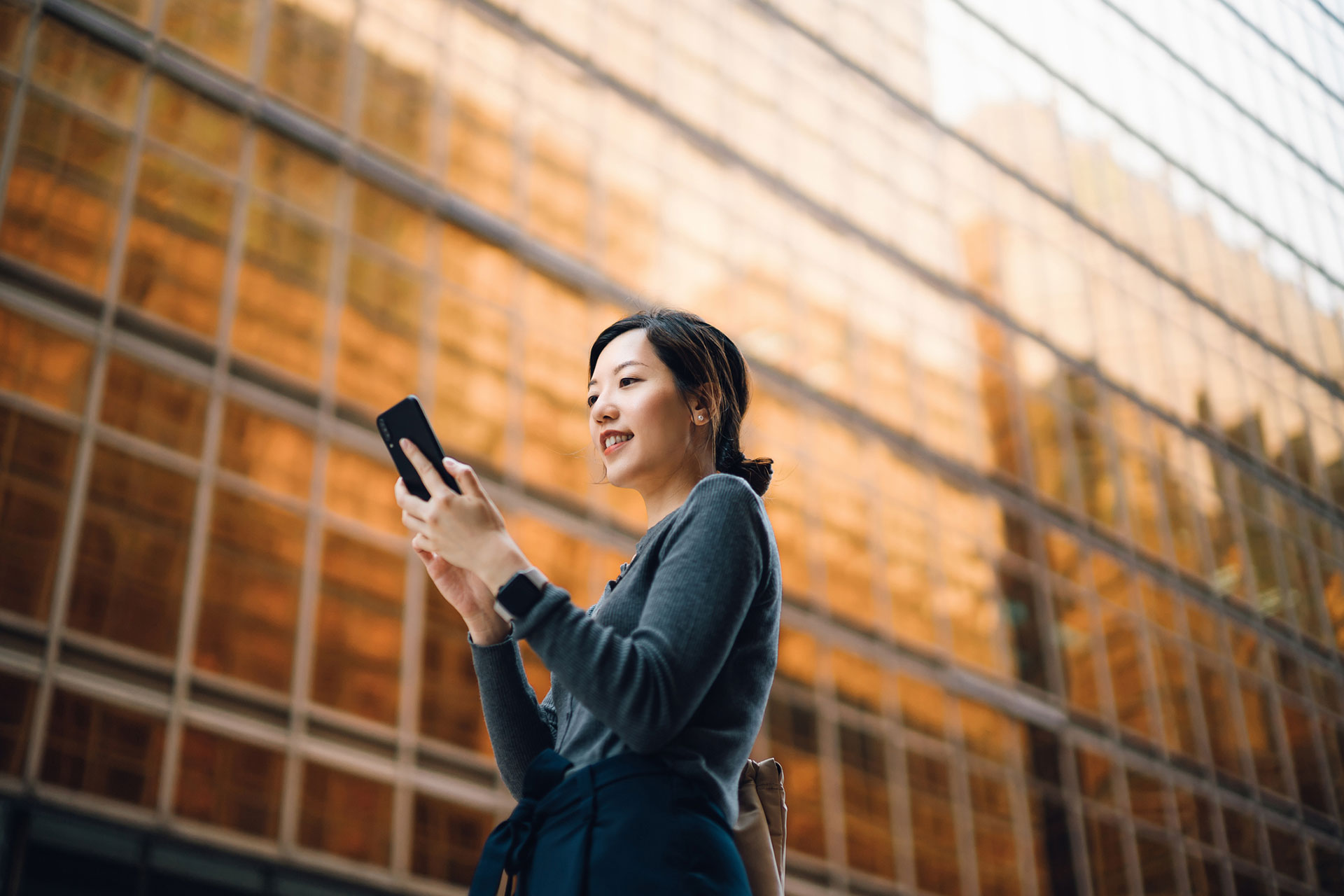 Revolutionise the cybersecurity service delivery and be an epitome of a total customer experience.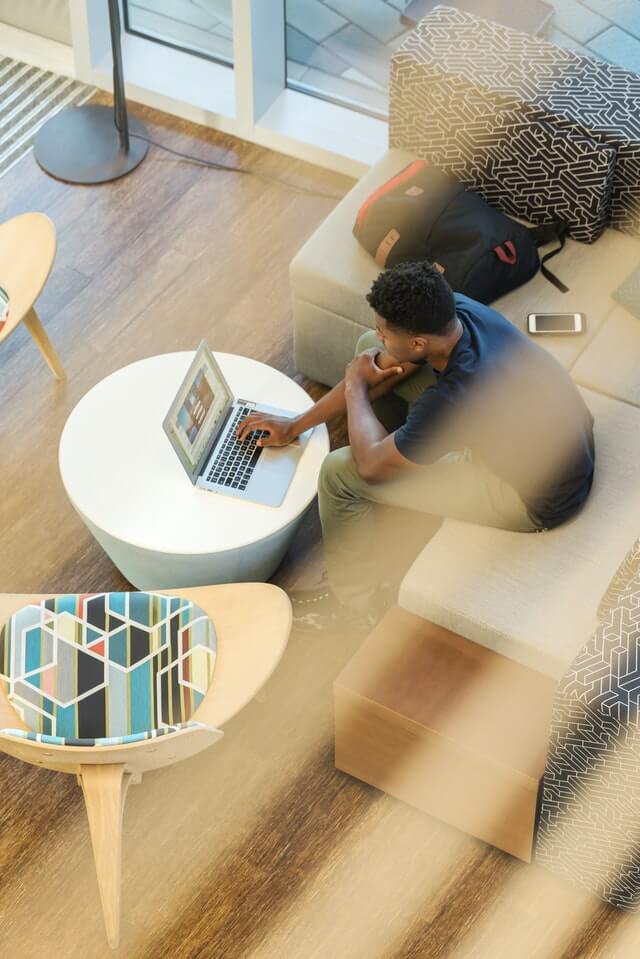 We are a team of technology and cybersecurity enthusiasts who put customer satisfaction above anything else.
We do not shy away from challenges, and work with a partnership mindset. We go in with an attitude of 'we have to make it work' and 'we are in it for good'. No shortcuts to success.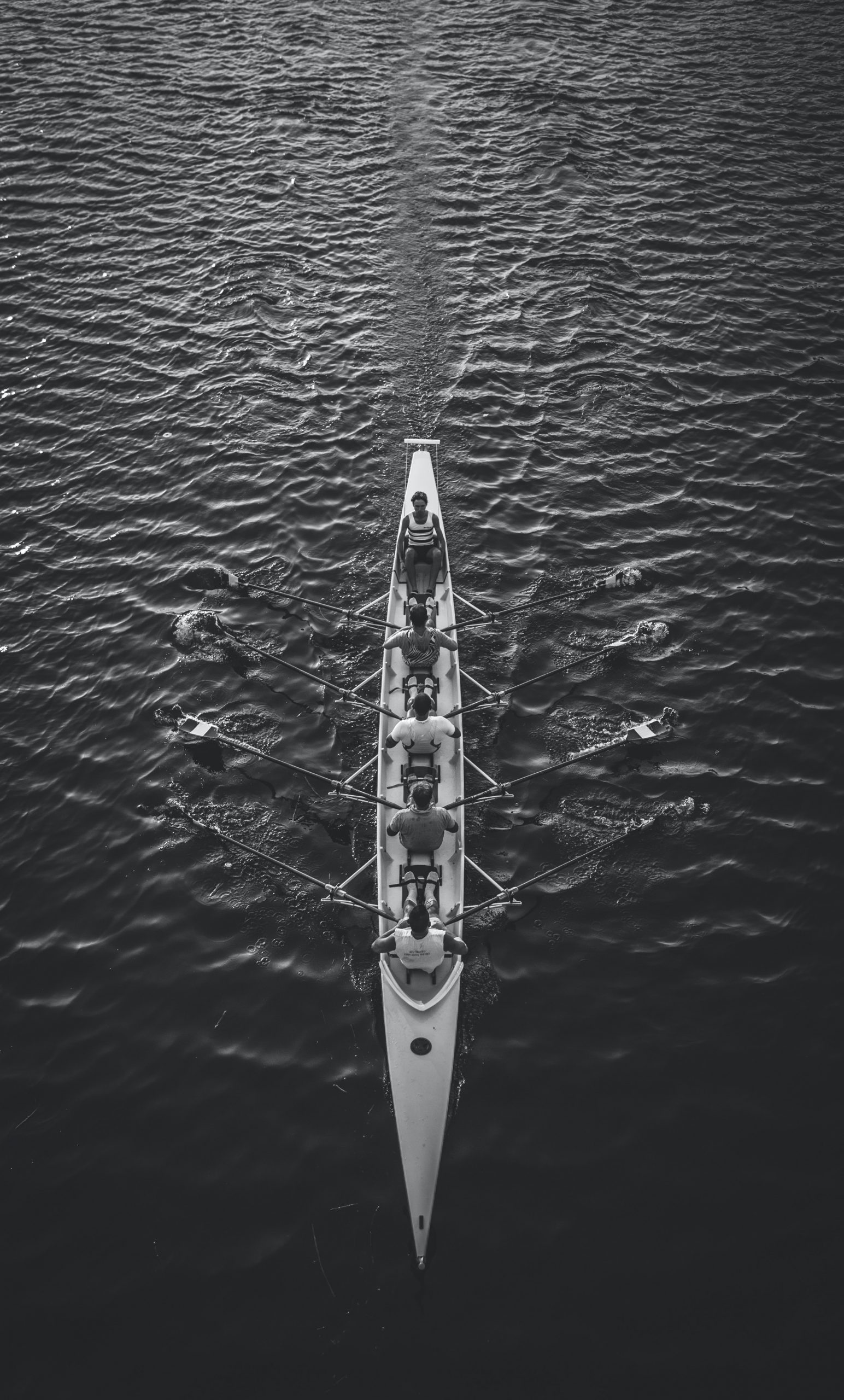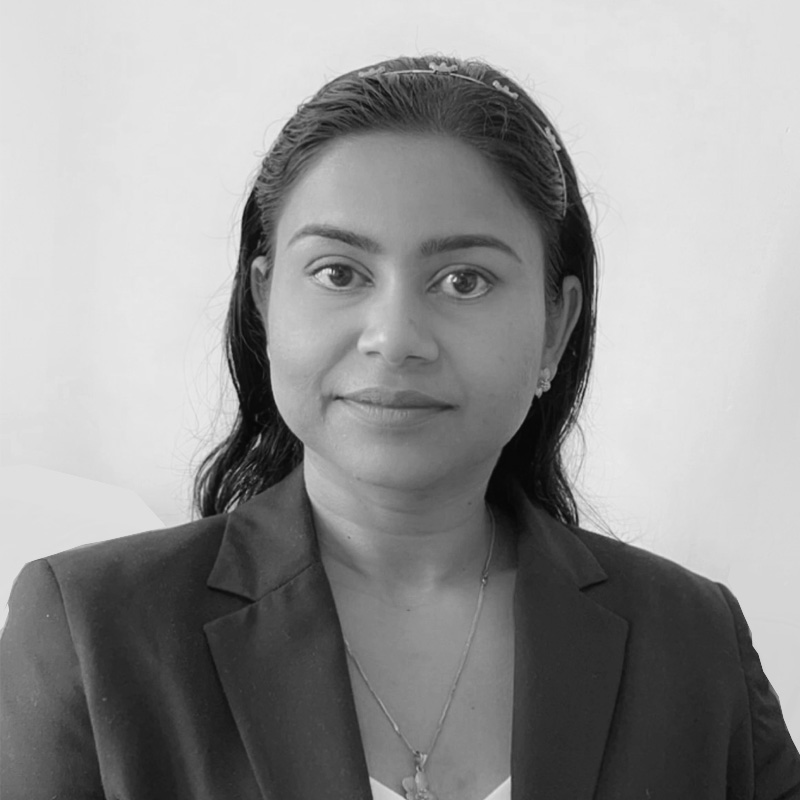 Priyanka Chatterjee
Co-Founder and Director, Services and Operations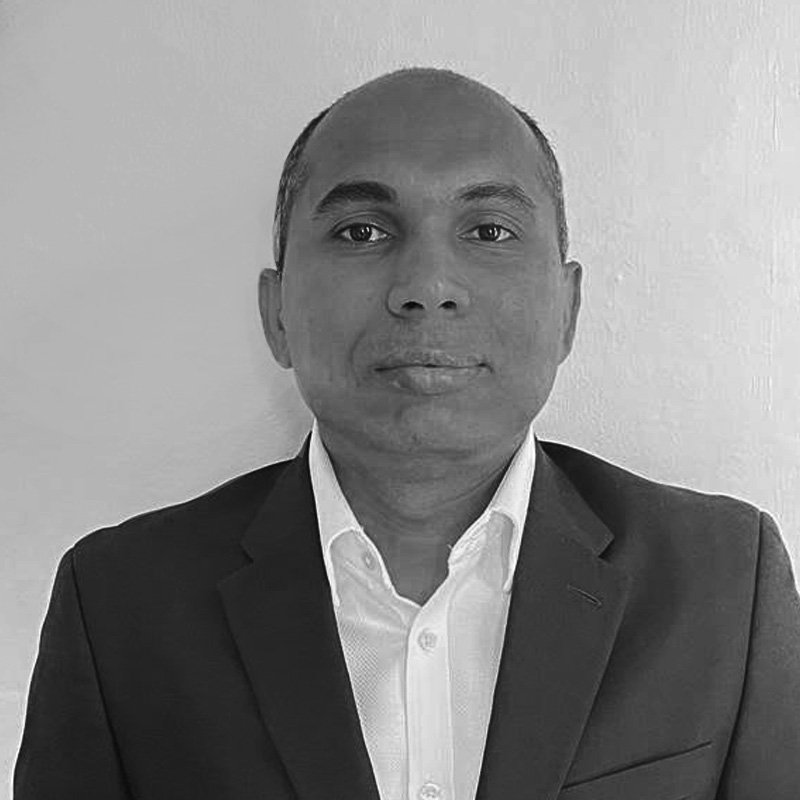 Dhananjoy Chowdhury
Co-Founder and Managing Director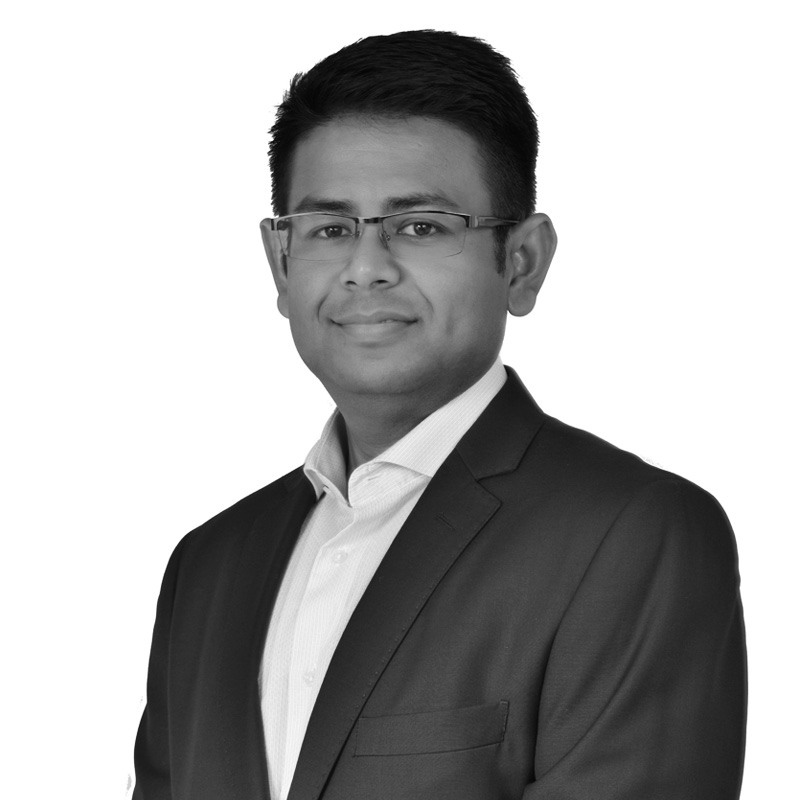 Ankur Deori
Global Lead- Technology Services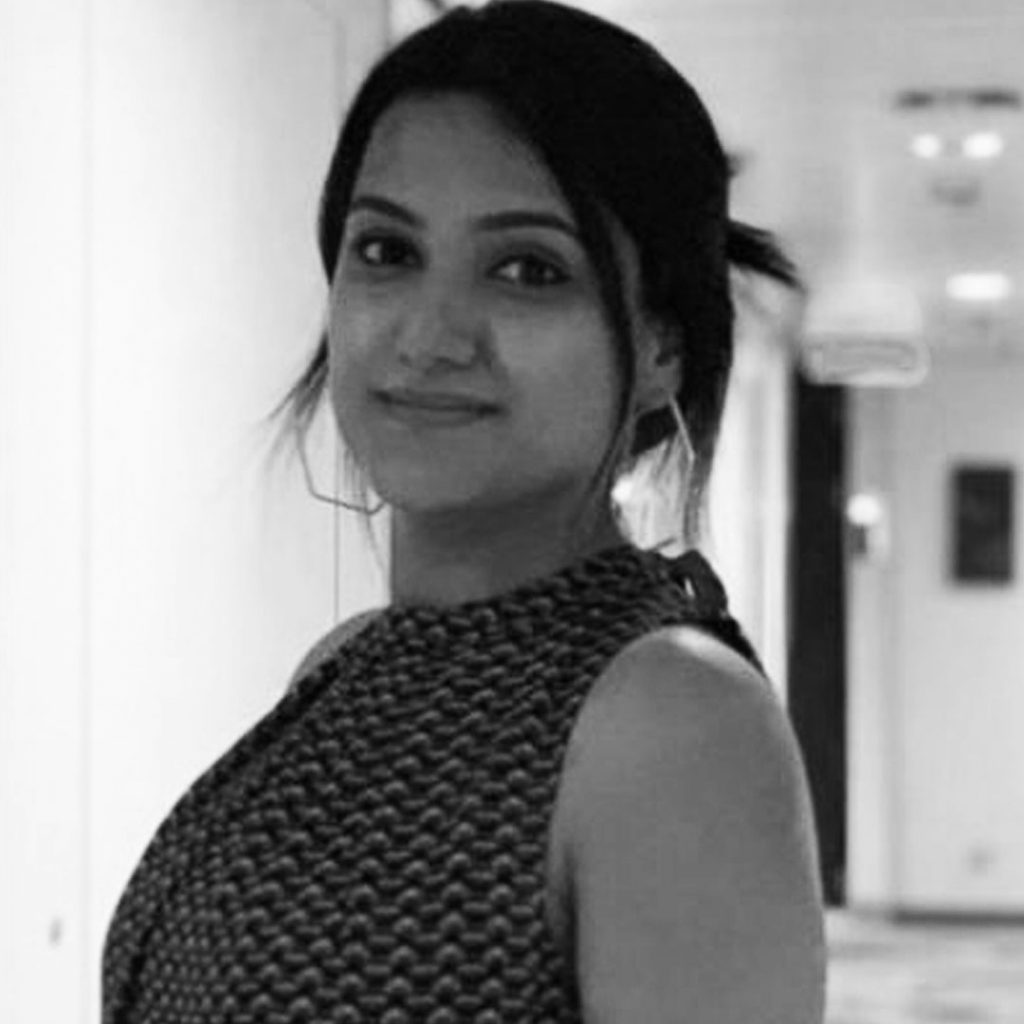 Sonia Kamra
Global Lead- Risk Advisory and Consulting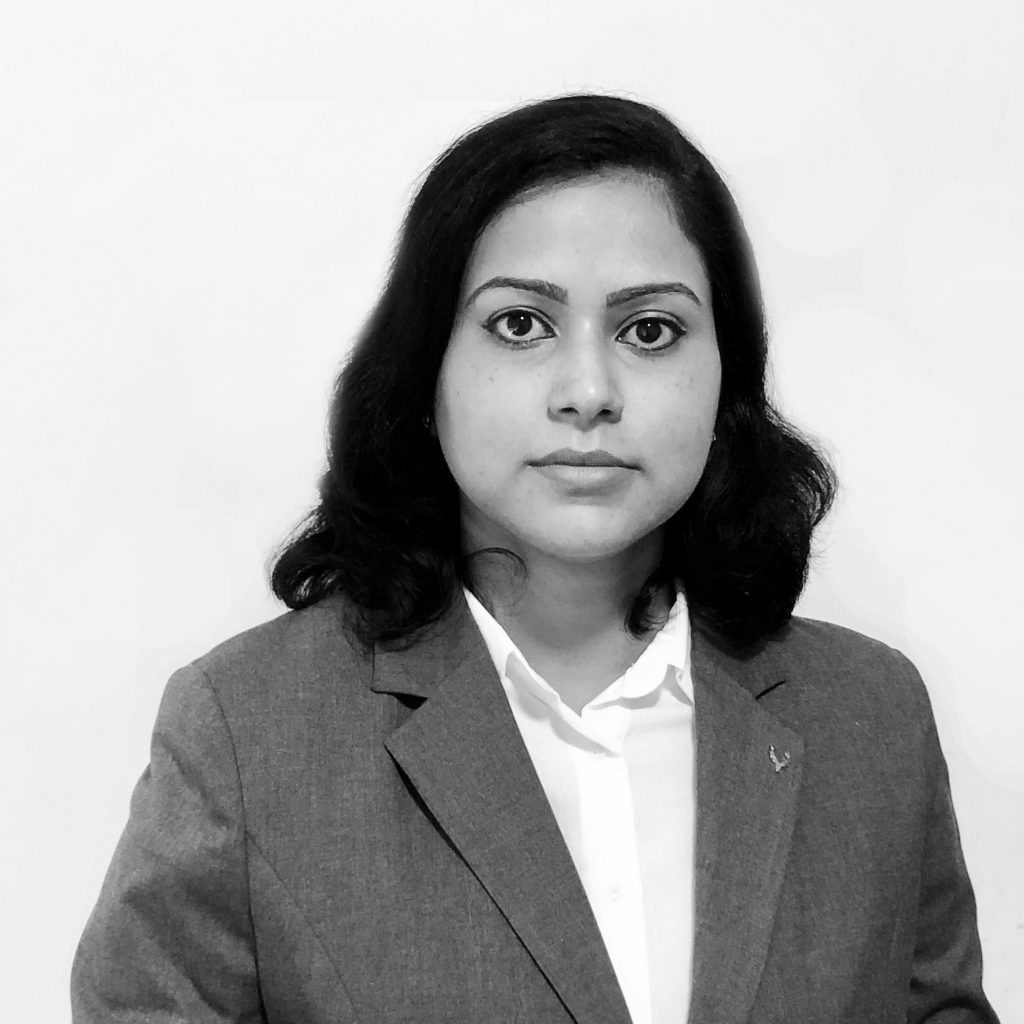 Piyali Chatterjee
Global Lead - Service Delivery and PMO